Green Lantern Movie Wallpaper Biography
John Stewart has become a major recurring character in the Green Lantern mythos within the DC Universe. He starred in the short-lived spin-off comic Green Lantern: Mosaic, of which DC published 18 issues between June 1992 and November 1993. Additionally, he was the primary character in Green Lantern vol. 2 from issues #182 through #200, when Jordan relinquished his place in the Corps (1984–1986). He is one of DC's first black costumed superheroes.
He was featured as one of the lead characters on the television cartoon Justice League from 2001 until 2004. He continued to appear on the show's 2004–2006 sequel, Justice League Unlimited. As of 2011, John Stewart is prominently featured in DC's monthly comic books Green Lantern (vol. 4) and Green Lantern Corps as part of the War of the Green Lanterns story arc.
John Stewart and Guy Gardner will be the focus for the upcoming relaunch of Green Lantern Corps starting in September 2011.
Green Lantern Movie Wallpaper
Green Lantern Movie Wallpaper
Green Lantern Movie Wallpaper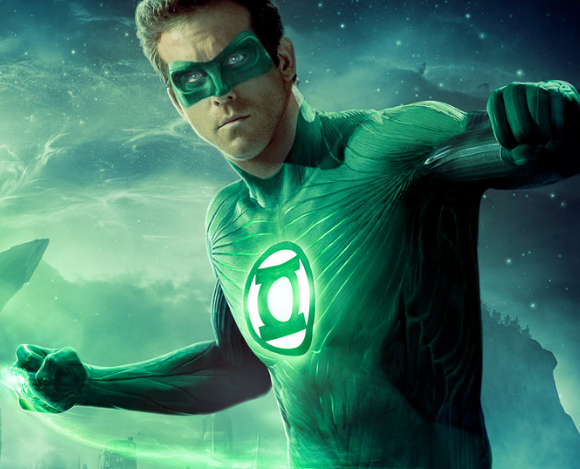 Green Lantern Movie Wallpaper
Green Lantern Movie Wallpaper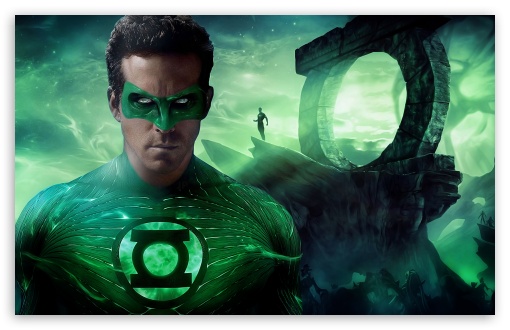 Green Lantern Movie Wallpaper
Green Lantern Movie Wallpaper
Green Lantern Movie Wallpaper
Green Lantern Movie Wallpaper