300 Movie Wallpaper Biography
Go tell the Spartans, passerby. That here, by Spartan law, we lie, read the ancient elegy on stone at Thermopylae, the ancient battle site where the Greeks, 300 Spartans and their allies, held off masses of invading Persians in 480 BC. Hollywood, our modern Mount Olympus that churns out fresh myths along with popcorn and soda pop, is taking on this historical battle that defined ancient Greece long ago.
Thermopylae was a narrow mountain pass, wide enough for one chariot, with cliffs on one side and the sea on the other, according to the historian Herodotus. There, a small force led by King Leonidas of Sparta met an invading army of hundreds of thousands of soldiers — perhaps 800,000, according to accounts from the time. After two days of the lightly-armored invaders being slaughtered by the spear-wielding and heavily armored Greeks, treachery enabled the forces of Persia's emperor, Xeres, to outflank the Greeks guarding the pass. Leonidas dismissed the bulk of his army, again according to legend, and his remaining force of 300 Spartans and allies fought a suicidal holding action against the invaders.
The battle ended up a costly victory for the Persians, sort of the Alamo of their invasion, giving the Greeks time, and inspiration, to regroup and defeat them later in the war. The example of the Spartans and their allies has lived on, inspiring military codes still alive today, as well as some of the best quotes in history, such as Leonidas' "Come take them," his reply to a Persian request to lay down his arms.
In 300, which opens Friday and is based on a graphic novel by Frank Miller, filmmakers add fantastical elements to the story of the fight, one whose drama would seem to call for little embellishment. USA TODAY asked Paul Cartledge, author of Thermopylae: The Battle that Changed the World, who has seen a preview of the movie, to give his take on how Hollywood stacks up against Herodotus, whose writings give the best account of the fight.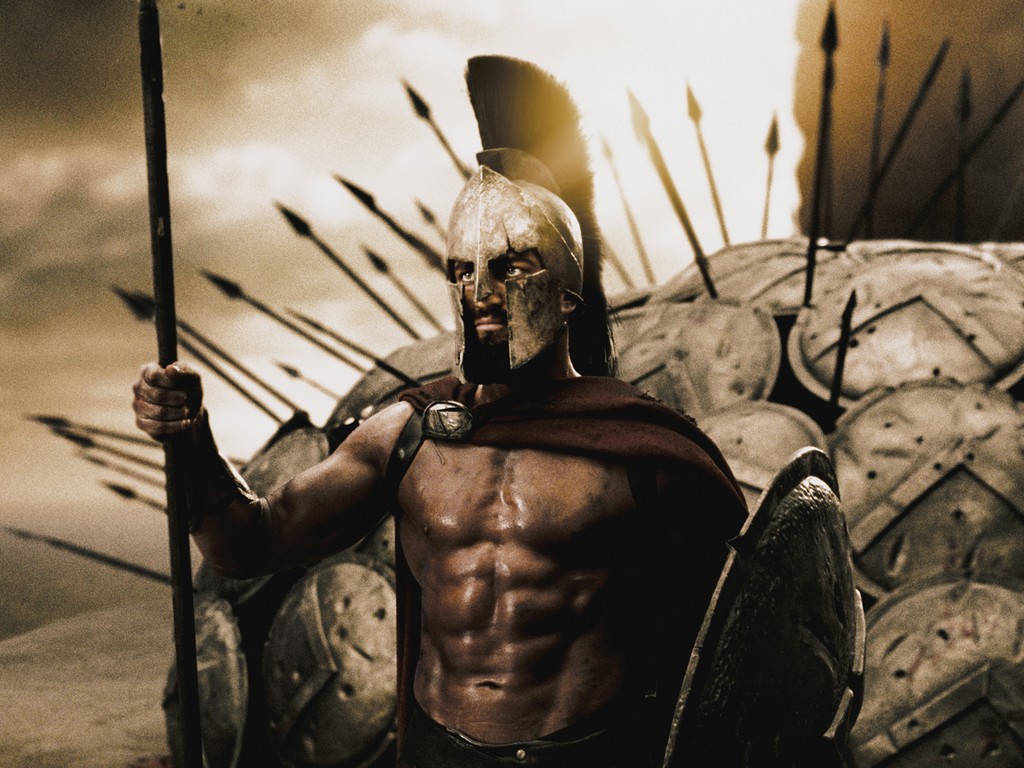 300 Spartan Legacy Final Version
300 First Battle